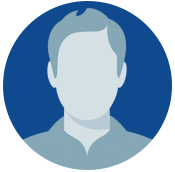 "Collabin LLC buying my wife a car simple and easy. I was in there for a couple test drives and then 30 minutes to sign. Easiest car buying experience I've ever had!"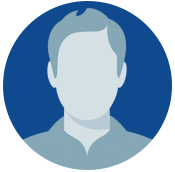 "We had a great experience buying a car. The staff were helpful and transparent. It was a great buying experience."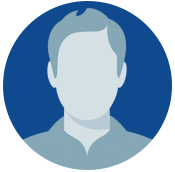 "Great place to do business! The owners, have their customers in mind and great vehicle, unbeatable price!!!!"